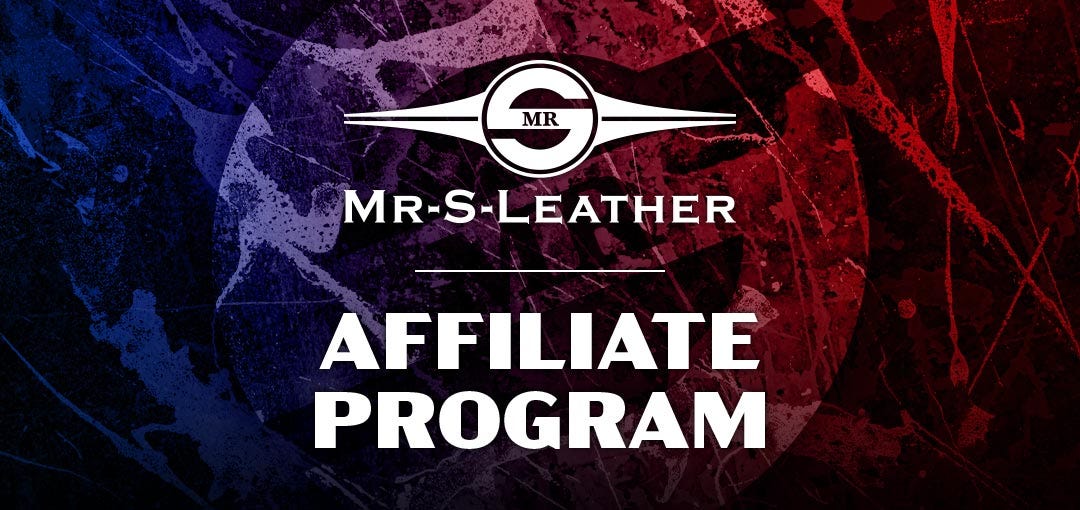 Sign Up for the Mr. S Leather Affiliate Program Today!
We'd like to invite you to partner with us and bring the discussions of sex positivity and kink to your followers.

As a content creator, you'd be an integral part of our marketing efforts and we are here to support you along the way with lucrative incentives. With our program you'll accrue commission for every sale made using your unique link and you'll be able to track how successful your content is doing along the way.
How Does the Program Work?
As an affiliate, you will be supplied with a unique link to share on your website, blog, or social media channels. When a user clicks on one of your links, they will be brought to our website and their activity will be tracked by our affiliate software. Once a purchase is completed from the traffic you send us, you earn commission on those sales (commission is paid for total of items and does not include taxes or shipping). No technical knowledge is required to start earning.

When you enroll in the program, you'll gain access to your exclusive affiliate dashboard, which is conveniently housed within your Mr. S Customer account. To participate, it's essential to have a Mr. S Customer account; if you don't already have one, you can register here. Once you have an account and are registered as an affiliate, you'll have the capability to monitor your audience's engagement and track their participation.
Who can Become an Affiliate?
YOU! If you have a website, blog or are active on social media and enjoy our products and want to share your experience with fellow kinksters, this would be a great fit. Not only do you get to enjoy the thrill of sharing your kinks with like-minded folks, you also get to build more knowledge and be a part of the Mr. S Leather community.
How Much am I Compensated?
You will receive a 15% cash commission on any completed sales your links bring in. The more sales that are made with your links, the more money you'll earn. Alternatively, you can choose to receive your commission as store credit. When you choose this option your comission rate is 20%, which is a 33% bonus!

In the event that a customer using your link returns items from their order, that amount will be deducted from your account. You can see the entire transaction history within the Affiliate Portal under Transactions.
How Do I Get Paid?
Once an official affiliate, you will have access to your affiliate account. When you reach a $200 threshold you can request a withdrawal. Within the Mr. S Leather Affiliate Portal, you will enter the amount you would like to receive. You can only request funds that you have already accrued. If you choose store credit, we will make a deposit straight into your Mr. S Customer account. If you should chose, a cash payment, that will be transferred over via PayPal. Please be sure to include your PayPal information when making a withdrawal request.
Do you offer support?
YES! We are here to help you along the way. If you need any product information or imagery to help support your efforts, please reach out to affiliate@mr-s-leather.com. We're happy to supply you with anything you need for a successful outreach.

We're also working on new functionality and features to make your experience with us a positive one.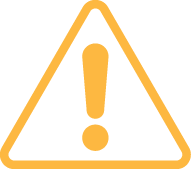 Please Note
An application will be automatically rejected if it is submitted from an entity that has a website that violates intellectual property rights or contains or promotes any of the following:
Sexually explicit materials involving minors or animals
Discrimination based on race, sex, religion, nationality, disability, or sexual orientation
Truly non-consented violence between adults
Any other such practices that could reflect negatively on our program
Mr. S Leather has the Highest Affiliate Commission Rate!
As an Affiliate, webmasters earn 15%-20% commission on all fulfilled orders placed through their specific Affiliate link or co-branded web store (for those that qualify). There are no minimums or aggressive benchmarks to meet in order to earn the most for your efforts in promotion.
Who Qualifies?
Do you have a sex positive website or actively write a blog about Leather, Latex and other fetish gear? Are you turned on by our products? Want to get paid? Then this may be just the program for you.
Enrolling in the Affiliate Program
To apply for acceptance into our Affiliate Program, please fill out the form on the following page. We will review your application and then notify you of our decision and any specific reasoning should we not be able to approve it. We reserve the right to accept or reject the application at our sole discretion. Applications for websites, blogs, etc. that are "under construction" can not be accepted. You may be requested to provide website statistics that we may verify.