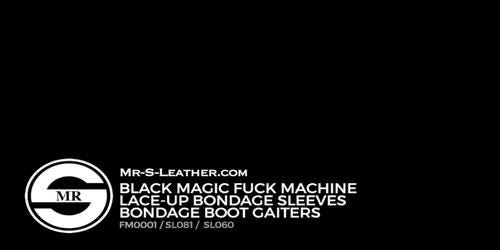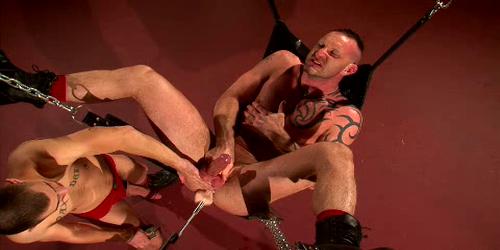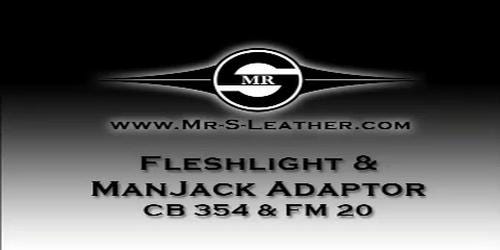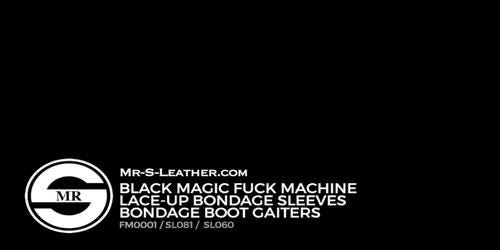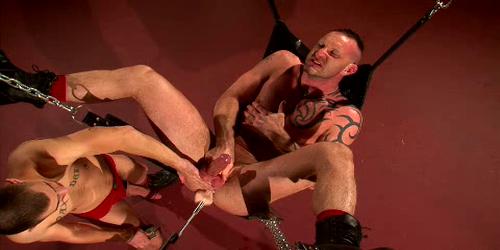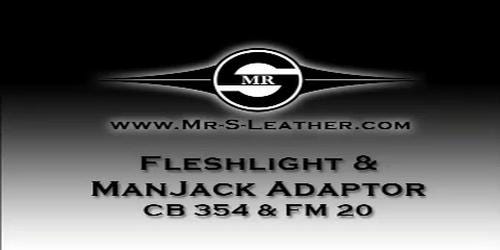 Black Magic XL

You are looking at the ultimate in flexibility. Black Magic XL is the evolution of the Tripod design, but takes a radically different approach. Black Magic's unique frame uses a series of joints to deliver unparalleled positioning capabilities.

This machine can be positioned at any height from floor level up to about 40"... 52" with optional extension arm. The positive locking joints adjust quickly and easily -- one turn loose to move, one turn tight to lock -- and close to a rock solid connection. The thrust arm can be pointed anywhere from straight up to straight down, at any height!

Black Magic is fabricated in steel, and powder-coated a sexy gloss black for extreme durability. The machine locks down into a compact folded position for convenient transportation and storage. It is extremely quiet, and has excellent performance. No matter what your facilities, Black Magic is a superb choice for highly adjustable, orgasmic action.

Please be advised:
The 220/240 VAC takes approximately 2 weeks for production


Vital Statistics, Black Magic XL
Size - 19" x 6" x 12" (head unit, maximum dimensions), 28" x 17" x 10" (folded)
Weight - 15-17 pounds (head) , 40-42 pounds (complete)
Stroke lengths - 2" to 8"
Stroke speeds - 0 to 240 strokes per minute
Horsepower and Torque - 1/8th HP, 30 in-lbs
Positions - Seven
Standard Features
Welded steel w/ gloss black powdercoat finish
360-degree positive locking joints
Standard dildo system, platform arm with strap (options available)
Detachable 12-foot power cord and 10-foot hand control
6" and 12" extensions included
Special Accessory - 14" extension arm
There is a special accessory that I highly recommend with your Black Magic XL machine.
The optional addition is a 14" long extension arm, which increases the unit's flexibility to an even greater degree.
This part goes between the standard arm and head unit, not only raising the maximum height but also increasing the positioning possibilities by an order of magnitude.
Please be advised: This is an Oversize/Heavyweight item and will have a shipping fee calculated at checkout.