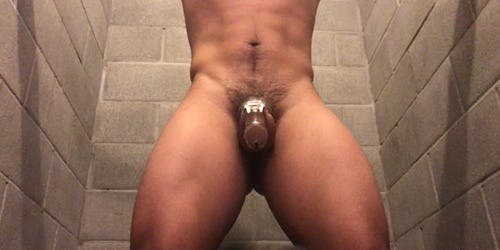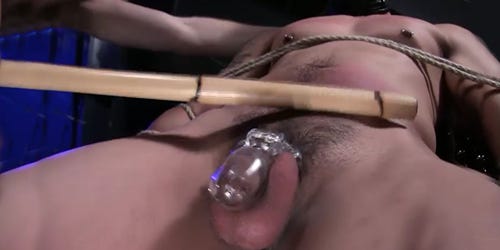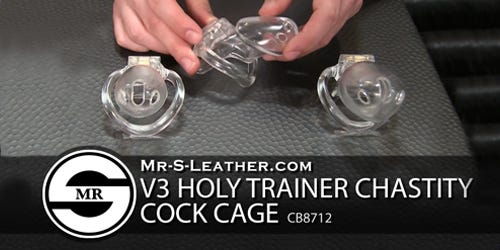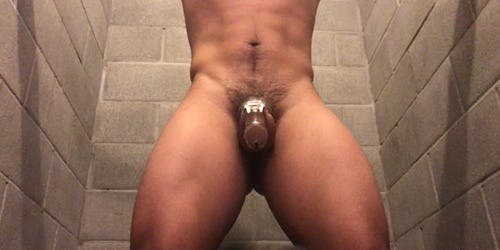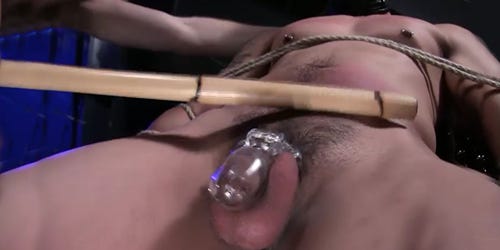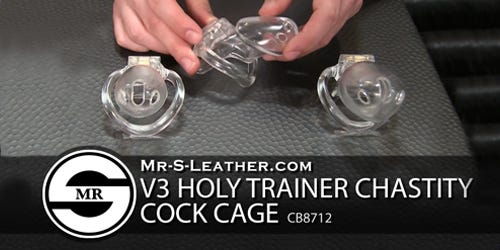 Ring for V3 Holy Trainer

Please note that this item is for the V3 Holy Trainer Only.

Grab a smaller or larger cock ring for your V3 holy Trainer. The standard sized cock ring that comes with this item is 45mm. Choose from a 36mm, 40mm or 50mm cock ring to get the perfect fit so you can be locked up until you can't take it anymore.
Diameter: Millimeters to Inches
Millimeters
Inches
36 mm
1 - 3/8 in
40 mm
1 - 1/2 in
45 mm
1 - 3/4 in
50 mm
1 - 7/8 in
55 mm
2 - 1/8 in