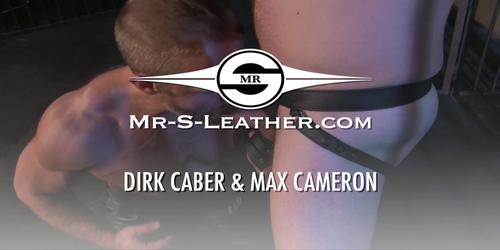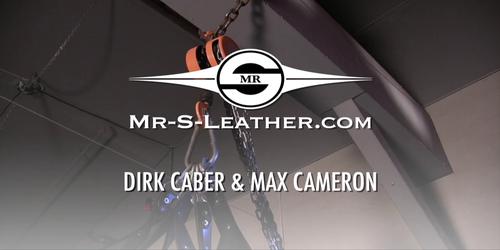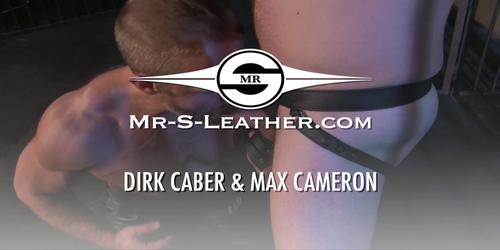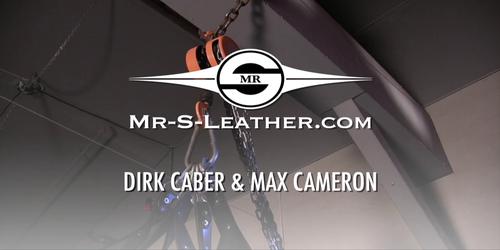 Carpenter Cargo Short

The double zip on the front of these shorts means you can get to your cock quickly. Based on the design of our German Carpenter Pants but in a cargo short for those hot nights out. Two side pockets to store all your stuff without having an uncomfortable bulge in your pants. Low rise fit with an inseam that goes just below the knee. Throw on a pair of Wesco or combat boots and you're ready for a hot night out. A great new design from our San Francisco based production department.

Belt loops work with our standard Two Inch Leather Belt [B076]. You can get an interchangeable brass buckle to go with the hardware on these shorts To select the appropriate size measure around your waist where a pair of jeans would sit. Do not choose based on your jean size.