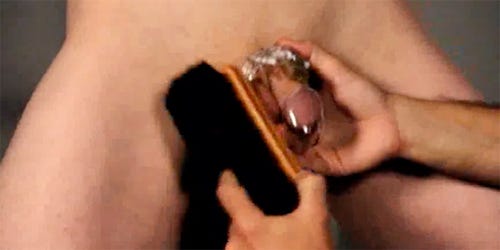 CB-6000 Chastity Cock Cage Clear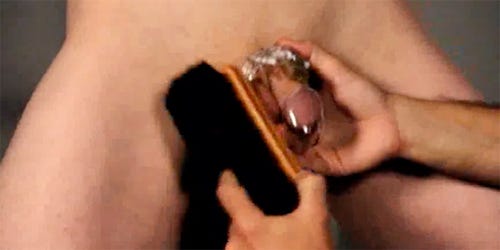 CB6000 Chastity Cock Cage - Clear

The CB-6000 is the very latest from the designers of the CB-2000, CB-3000 and The Curve - probably the most popular and best selling chastity pieces on the market.

The innovative ring design consists of three interlocking parts that fit together like puzzle pieces. The two guide pins hold the top pieces together. The locking pin goes through the middle recessed hole connecting the cage portion to the ring. The rings are flat on the inside making this piece extremely comfortable.

These devices are made from a Polycarbonate material producing a durable and lightweight. The cage portion of the CB-6000 has vented slots for hygiene (cleaning and natural air drying.)

The CB-6000 comes with their standard serial plastic locks that can be worn through metal detectors as well as a metal Master padlock.

The rings included in the kit are the following sizes: 1 1/2", 1 5/8", 1 3/4", 1 7/8", and 2" inside diameter. The cage itself has an inside diameter of 1 3/8" and a length of 3 1/4".