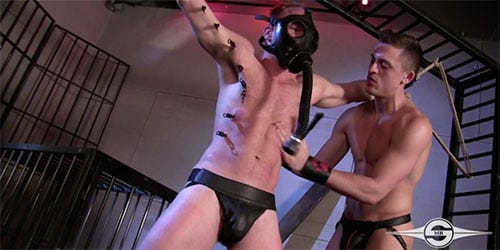 Civilian Israeli Gas Mask with Hose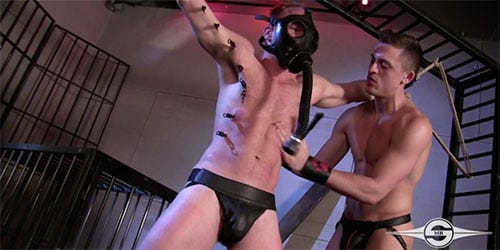 Civilian Israeli Gas Mask with Hose

Ask any Rubber guy and he'll probably tell you he loves gas masks and has the collection to prove it. They're perfect for pulling together an outfit for your next Gear Party or putting it to real use in the dungeon with your hot breath-control bottom boy. Now we have them in stock at a great deal!

Large round eyes and a sleek, smooth face gives anyone a great sense of anonymity just like your favorite hood.

Fully adjustable and includes a detachable hose [HT122 Black Rubber Hose, upgraded from the cloth version pictured].