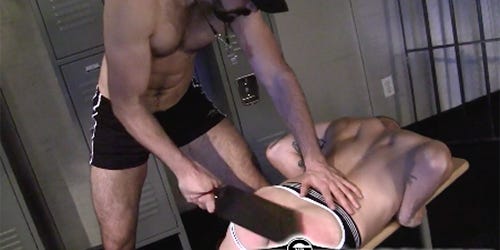 Coach's Paddle 18" Paddle with Holes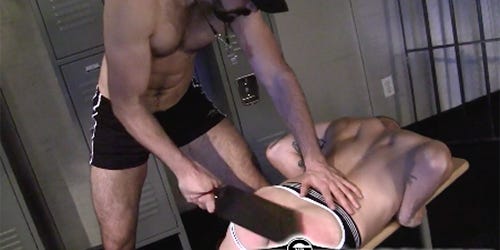 Coach's Paddle, 18" Paddle with Holes

We got the inspiration for this butt slapper from a high school coach. He drilled holes in his wooden paddle to cut down on the wind resistance when he paddled the heck out of our cocky young asses. He made quick work of our egos and reminded us who was calling the shots.

A double layer of solid latigo covers a metal backbone that gives you the thud and sturdiness you want in a paddle. This is the one to use when you just can't beat the pig hard enough.