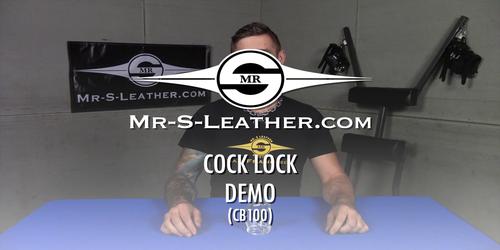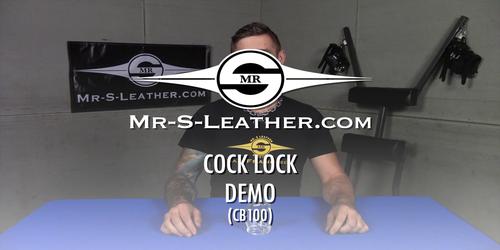 Cock Lock

This piece from Oxballs is perfect for those guys who are interested in chastity play but not sure if they're ready for the full commitment. Made from super soft TPR so this so this piece stretches making it easier to get on than some of your longer-term wear devices. Just slather the inside with your favorite lube, stuff your dick and balls in, and watch your boner strain helplessly in its new home. The small opening at the tip is perfect for releasing your stream for you pigs who are going to go the distance and really leave yourself locked up. If you've got a PA you can also pull that through the opening for an added locking effect.

Doubles as a bulge enhancer. With this fucker on your meat will be out on display!

Made in CHINA...design copyright OXBALLS 2015

FLEX-TPR safe, non-toxic...and phthalate free

Avoid oil or grease-based lube. Mr. S Bodyglide or water-based lube recommended. Wash thoroughly with mild soap and water. Store separately from other stretchy sex toys.
Total Length
Cock Hole
Balls Hole
3.5" (8.89cm)
1 X 1.5" (2.54 X 3.81 cm)
1" (2.54 cm)