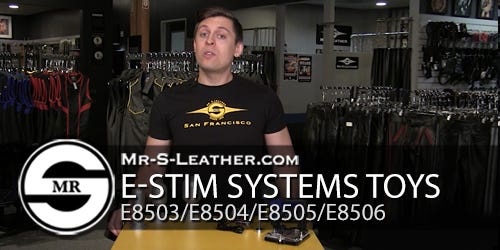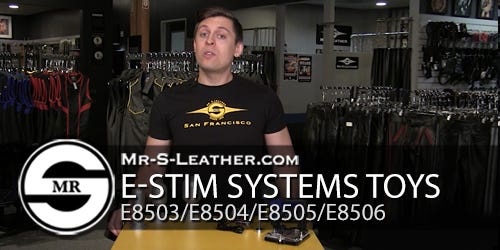 Electro Penis Plug

Welcome to another ground breaking product from E-Stim Systems - The PenisPlug™. Engineered from aircraft grade aluminum and then polished to a mirror finish, the PenisPlug™ is a single pole urethral electrode for those who fancy something a little different from urethral sounds.

With a distinctive Diamond Head and super smooth, super shiny polished surface the PenisPlug™ will slide in easily and once inserted is held in place by the urethra closing around the shaft of the plug holding it in place. The large base prevents over insertion and when in contact with the tip of the cock you are in for a real feast of sensation.

The PenisPlug™ is designed with stylish grooves in the base to help with gripping them with lube covered fingers and are fitted with an industry standard 4mm socket. As a single pole electrode a second point of contact is required so why not consider pairing the PenisPlug™ with either Conductive Rubber Loops or Cock Straps.

The Penis Plug™ is covered by a Lifetime Guarantee.