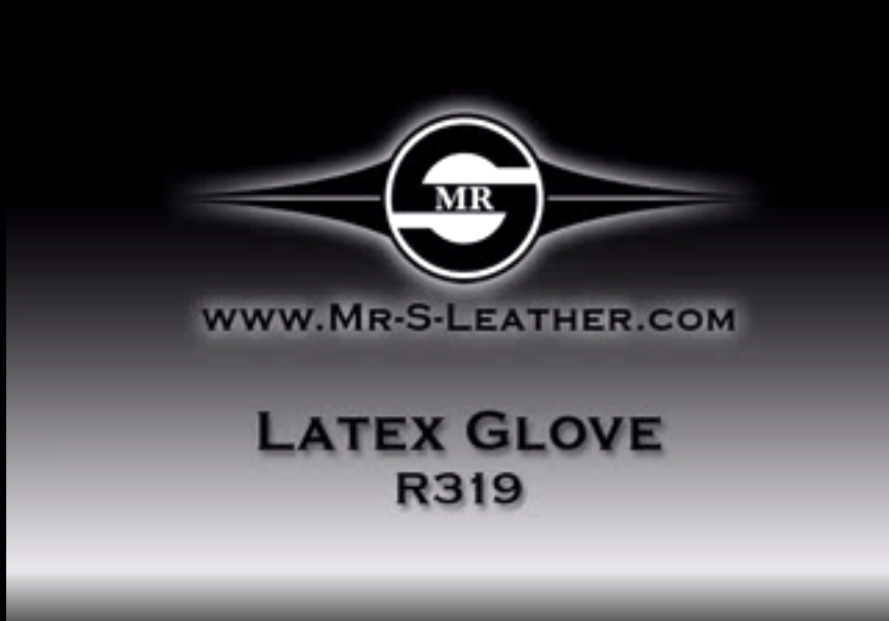 English Top Buckle Harness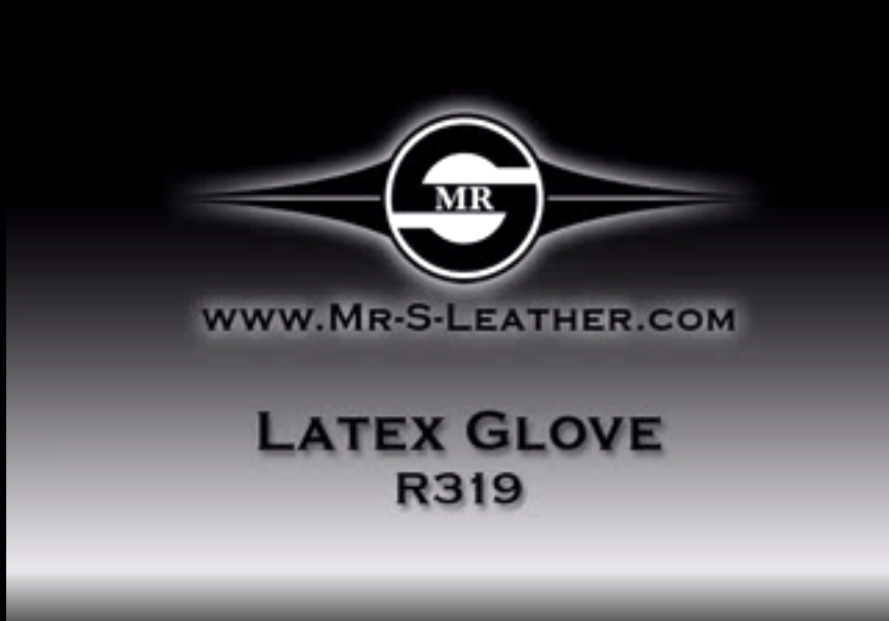 English Top Buckle Harness

This leather harness has 1 1/4 inch shoulder and side straps that attach together with a double ring over the sternum, visually breaking the line and drawing the eye to the chest. Available in either soft, garment leather - or belt weight latigo leather. (Pictures against the black background showcase the latigo version while pics against the brick showcase the garment version). Buckles on each strap assure it will fit even when you gain weight at the gym.

Please enter the two measurements so that your harness will fit correctly.