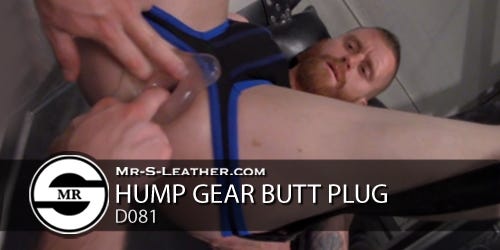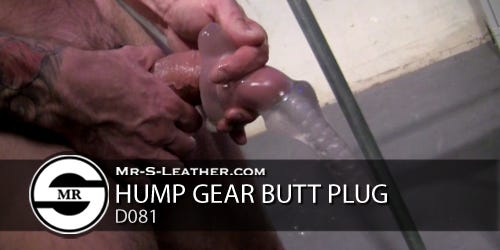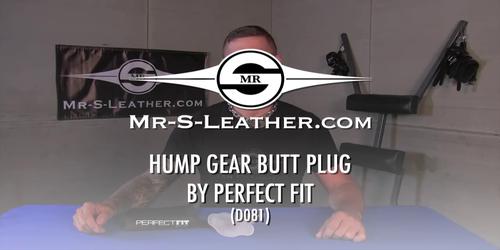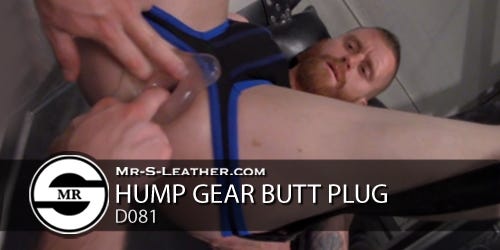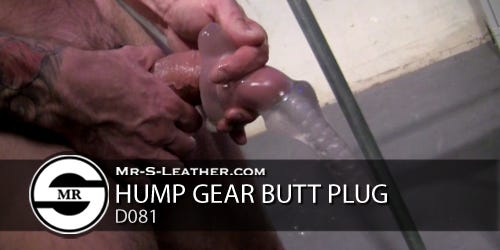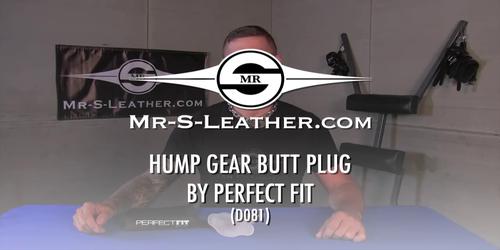 Hump Gear Butt Plug

The newer, improved Version 2.0 of Hump Gear. The core has been re-designed so that the tip is stronger and the shaft is thicker so it's really up for the challenge of the rough fuck you're going to give your boy. It also now comes with a handy storage bag so you can easily keep this separate from your other toys.

Fuck your boy like you've never fucked him before. This fuckable plug locks into your boys ass and stays there. It's your job to go to town and stretch his hole as wide as you can. You put it on like you would a cock extender. But once you plant your cock in your boy, it locks into place. Once anchored in, he's just going to have to take what you give him. Internal ribs will feel great on your cock too. It's almost like you're fucking another boy's hole.

Made of SilaSkin which is a perfect mix of Silicone and TPR that gives it an unbelievable stretch. Your cock will feel bigger and wider to your boy. His moans will be his thanks to you. An insertable length of 6" and an insertable diameter of 2.4" and stretches to fit most guys.

Not compatible with latex products or Crisco. Hump Gear is safe with Mr. S Bodyglide or water-based lube. Avoid oil or greased-based lube. Wash thoroughly with mild soap and water and store item separately wrapped in a soft cloth or pouch.