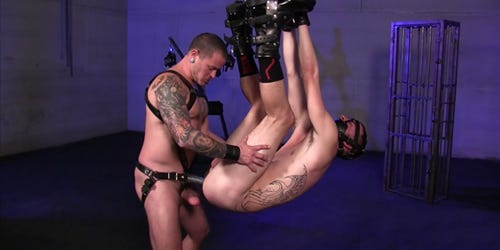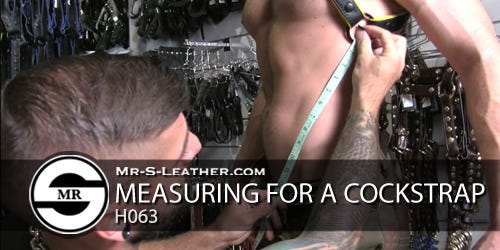 Cockstraps for Crossbow Body Harness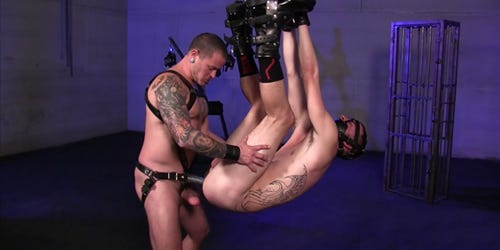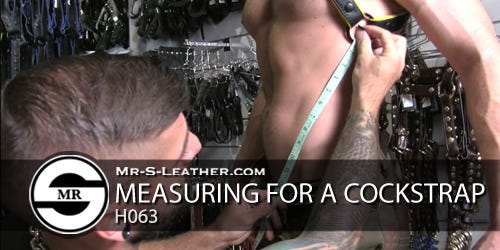 Cockstraps for Crossbow Body Harness

Strong, masculine and designed to make you look good. We took the hottest elements from two of our best-selling harnesses and combined them into the uber sexy Crossbow Harness. Now with all black hardware for a sleek look.

Pump up the hot factor by getting the additional cockstraps and have the boys focused on the prize.

How to size: Measure the distance from the ring by your chest (see images for appropriate location if you do not already have the harness) to the top of your cock. Try not to hunch over as you do it. Don't worry about the measurement being off by an inch or so - the adjustability in the harness and the buckle in the cockstrap will make the fit right.
Strap Sizing:
INCHES
CENTIMETERS
Standard
14 in - 17 in
35.6 cm - 43.2 cm
Long
16 in - 19 in
40.6 cm - 48.3 cm