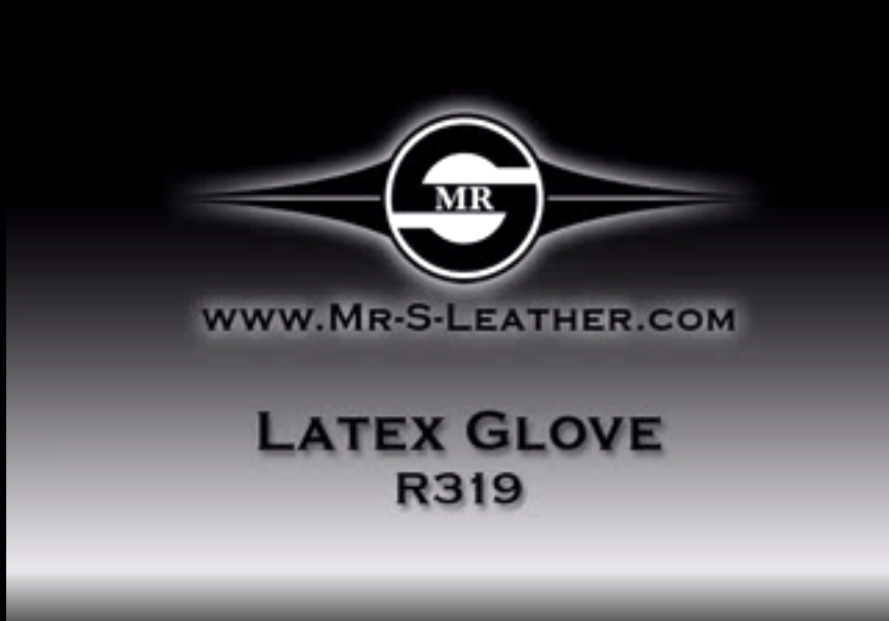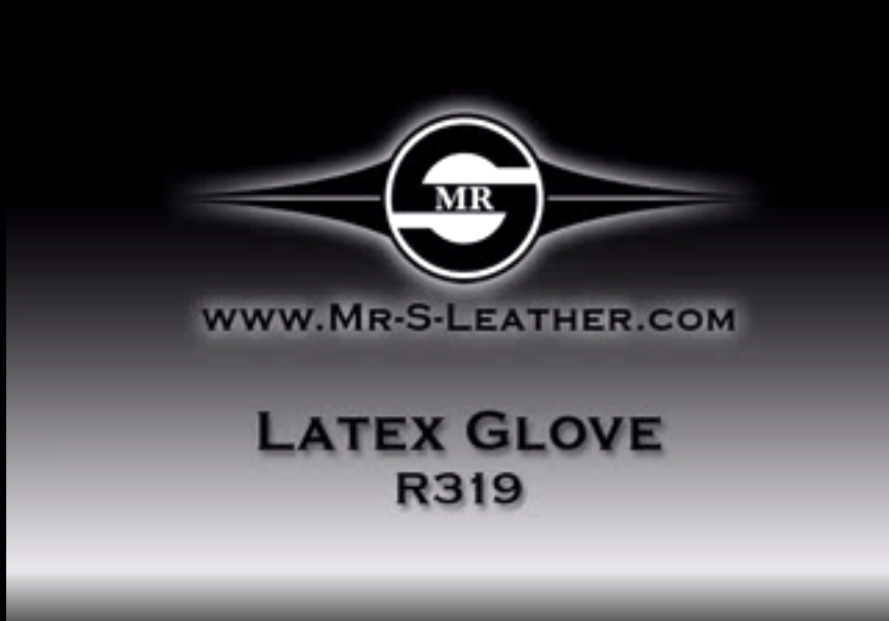 Nxt-2-Nakd Harness Pouch

Get that naked feeling while being covered just enough. The d-rings on this pouch attach to our Leather Hunter and Crossbow Harness styles so you get a sexy leather look while being next to naked. You can even use these with Hunter and Crossbow cockstraps so you get a nice tug on your meat with every step you take. Show off and still be street legal… well, at least in San Francisco!


Instructions for Getting into Your Nxt-2-Nakd Pouch:

The first thing to do is put on a nice fitting cockring. The pouch has a small leather loop on the inside that is then going to snap around the base of your cockring. Unsnap the strap, fold it around the cockring and snap it back in place. That will keep this in place and prevent your junk from falling out the bottom or sides.

If using the trigger snaps from your Hunter or Crossbow harness, just attach them to the hidden d-rings. It's that easy. There are no leg or waist straps, so it may rest slightly away from your body, but rest assured that it's not going anywhere.

If using your Hunter or Crossbow harness cockstraps, then unsnap the tabs of the pouch and wrap them around the cocktraps. Snap them back into place and you're good to go!


Wearing this pouch is super liberating. You'll feel a little "exposed", but trust us, your dick won't be accidentally falling out no matter what position you find yourself getting into.

Harnesses and cockstraps sold separately.