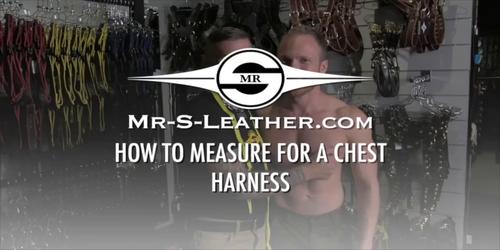 Triple Play Bulldog Harness Red/White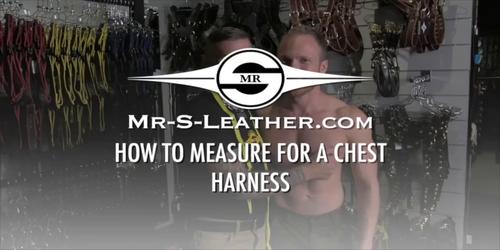 Triple Play Bulldog Harness Red/White

If you like a little color in your gear, our Triple Play Line is right up your alley. This garment leather harness makes great use of the fun and sexy leather colors we have available at the shop. Coupled with all black hardware, the colors really pop against your body. Like all of our Bulldog style harnesses there's a nice amount of adjustability with buckles in the front on both the shoulders and the ribs. Straps are approximately 1 1/2" wide which keeps it sexy and masculine just like the original. These are some great color combos that will have guys doing a double take. Pair it with a matching Triple Play Leather Sport Jock for a full look.

Provide the measurement of your chest at the widest point, typically just under the pits. Draw the tape in a straight line to meet the other end at the center of your chest. We highly recommend you have someone assist you in the measuring process to ensure greater accuracy.

Please note, cockstraps are not available with this harness.