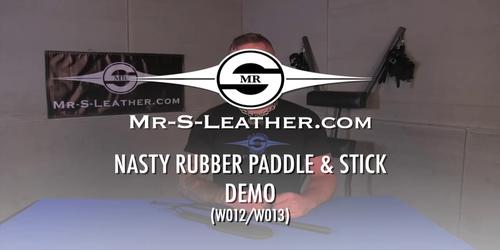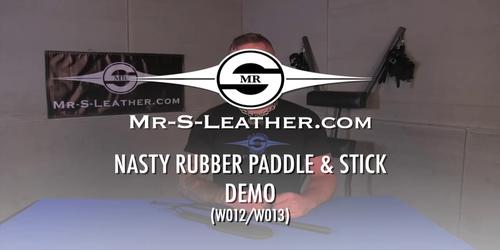 Nasty Lil' Rubber Paddle


Doesn't look like much, but this fucker really packs a punch.

Made from half-inch solid rubber, it has some serious weight behind it.

Works great for those times when your boy still has his jeans on - he'll still feel this one for sure.

Want to see butt cheeks turn red?
Then here's a fun new piece of gear you won't want to pass up.