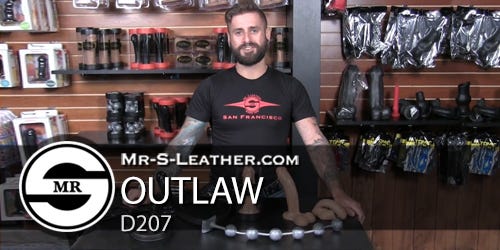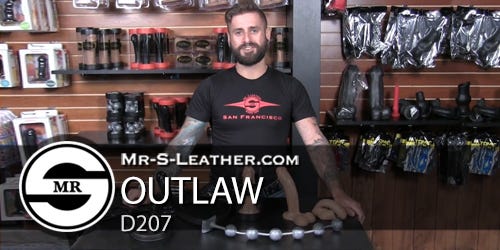 Outlaw

You always want bigger, don't you. Well the Outlaw is here to give you exactly what you need. At 8.5 x 7, this is the cock you've been dreaming about. Made from a firm core silicone that is then surrounded by a super realistic silicone- VixSkin- you may never want to use anything else ever again. Designed for solo play but fits perfectly into our Dildo Harness (D352) so you can get rammed just the way you like it.

• Made of the safest 100% platinum silicone
• Phthalate free & Hypo-allergenic
• Non-porous, can be cleaned with soap and water or sterilized by boiling for 3 minutes
• Durable- does not break down or degrade
• Warms and retains body heat
• Non-slip base for use with harness
• Solid inner core for functional use
• Lifetime warranty from the manufacturer


Insertable Length: 8 1/2"
Circumference: 7"