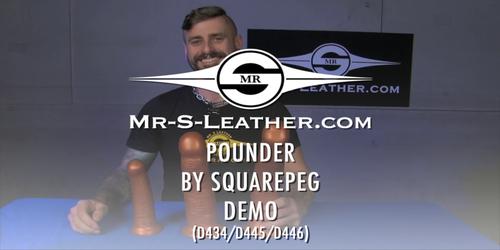 Pounder - Short SuperSoft Bronze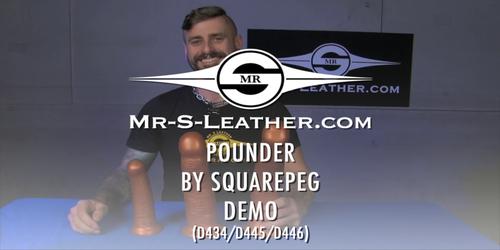 Pounder - Short

Now available in a smaller size for you guys just starting out. The Pounder is a fun cock-like shape that's meant to pound away at your hole! Shorter and thinner than the original for a fun ride. The grooves are gentle enough to transform the feeling into something other than what you might expect. The SuperSoft Bronze silicone is soft and filling. An amazing shape that you're going to love riding!

Dimensions:
Circumference 5.5" to 6.5"
Insertable Length 7.5"