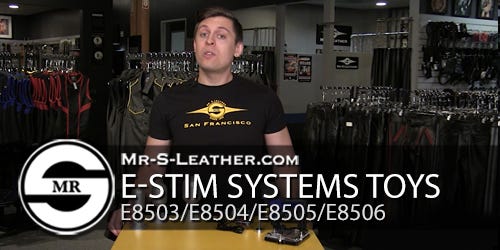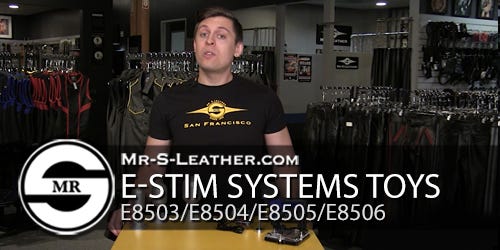 Python Nut Crusher

The Python electro-compression device features 2 gold plated electro contact pads with adjustable compression. With the soft penis and balls slipped through, the balls then hang down directly into the grip of the adjustable compression system. The Python can squeeze and compress, before adding the sensation of electro play.

Beware squeeze too hard and you could damage something very precious!

Rather than thin plastic panels with silver tape glued on this uses a 5mm acrylic sheet, laser cut and then fitted with custom made PCBs ... and for durability and good contact the contact panels are gold plated. The Python is supplied assembled with stainless steel and brass fittings. With 2 contact pads, you have two contact areas - perfect for connection to the 2B Power Box.


Specs

Wide 50mm (2") cock diameter

Gold plated contact pads

Heavy Duty 4mm Connectors and Fittings

Easy to clean