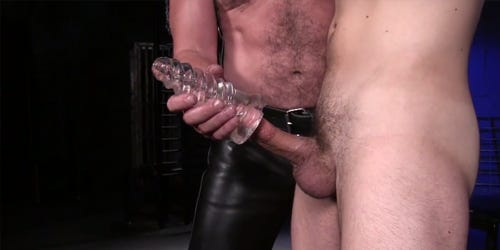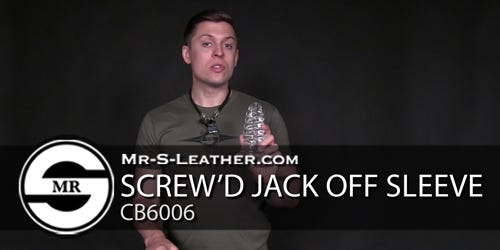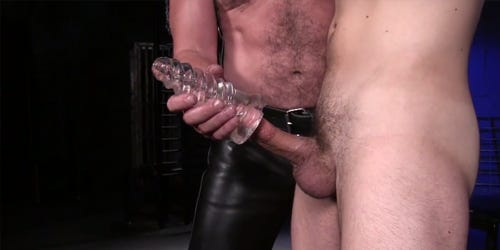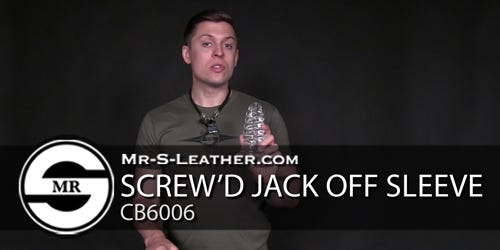 Screw'd Jack Off Sleeve
Screw'd is a blubbery jerk off toy inspired by men and the things that make them cum.
The inner chamber has a gnarly hollow spiral shaped core that feels fucking amazing sliding up and down your greased up meat. The textured outside doubles as a grip so you can really work your greased up cock no matter how lubey your hands get.
Made from FLEX-TPR so it's super fleshy and rubbery to the touch. The clear design is perfect for watching your swollen meat get milked.
Fill it with lube, stuff your junk in and fuck it until you drain your nuts… Screw Yourself!
Info:
Design copyright
OXBALLS
FLEX-TPR safe, non-toxic…and phthalate free
Lube safe: water-based or Mr. S Bodyglide Silicone Lube
Stats (Approximate):
Length: 7"/ 17.78 cm
Smallest Outside Circumference: 4"/ 10.16 cm
Largest Outside Circumference: 10"/ 25.4 cm