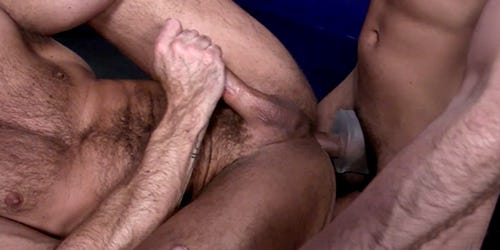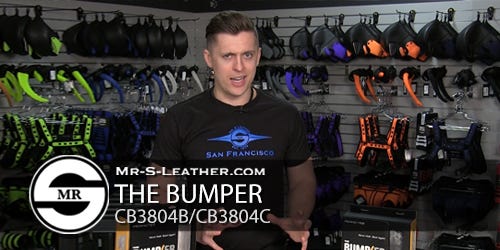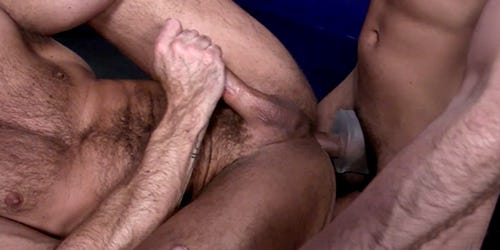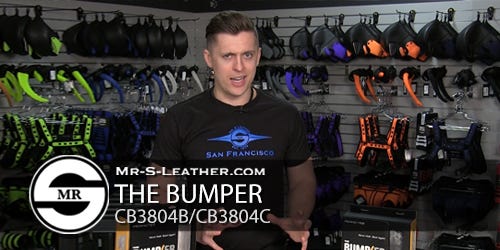 Bumper Cushion

When your boy wants you to go hog wild on his ass but your pelvis takes a beating in the process then check out the Bumper – it gives you more cushion for the pushin'! Made from soft and squishy SilaSkin, the Bumper provides a comfy barrier between you and your pig so you can give it to him how he wants it!

Bottoms who express discomfort during intercourse with a partner may find pleasure in the Bumper ability to make sex more enjoyable within their comfort zone. Tops will enjoy not having to hold back.

The Bumper comes with two parts: The Bumper and the Donut Buffer. Either one can be used independently or together to create a thick and protective cushion for when the thrusts get deep and rough. The Bumper fits around the penis and is held in place by your nutts.

Safe with waterbased lubes or Mr. S Bodyglide Silicone Lube.