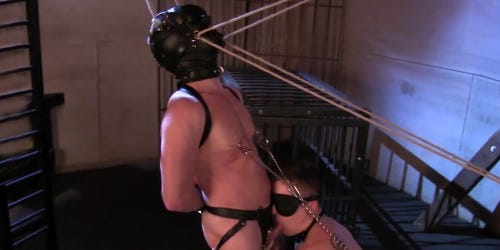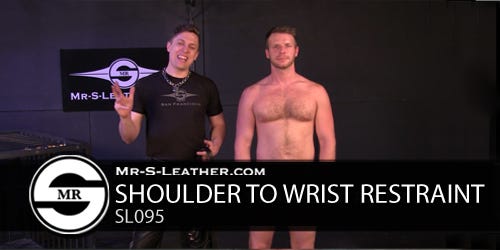 Shoulder to Wrist Restraints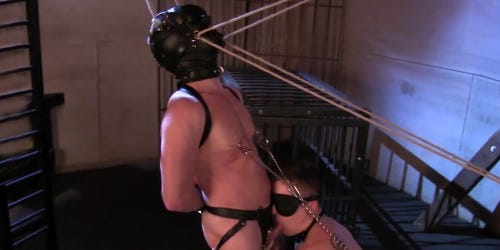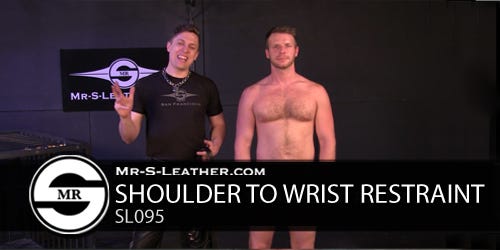 Shoulder to Wrist Restraints

Our New and Revised design of a classic restraint, combines the best of two older styles. No more problems with possible choking, unnecessary strain or escape! The Mr. S Shoulder to Wrist Restraint now has two Shoulder Straps instead of a neck collar to secure the wrist into an upwards position. The Wrist cuffs have locking buckles and the strap from shoulder to wrist is adjustable and features a locking post as well. This allows the wrist to be pulled up high. Very adjustable. Everything locks so there is no escape, no matter how hard your boys tries to break free. This is one of our most favorite devices for holding the boy in when he's sucking your cock. Long term comfort. Four Locks sold separately.