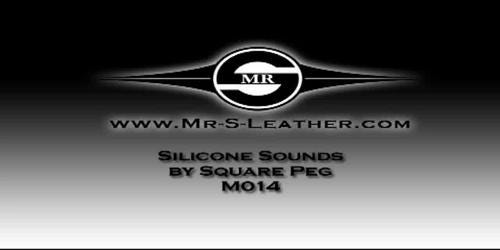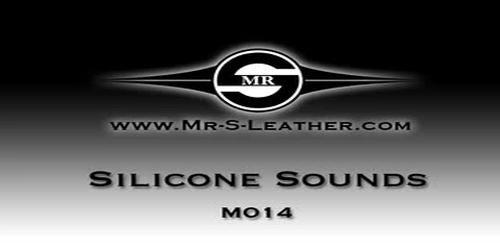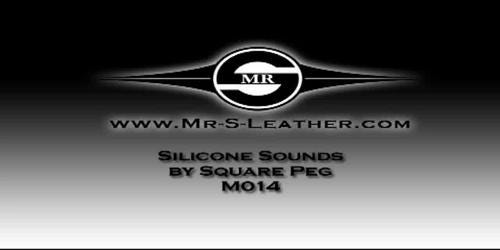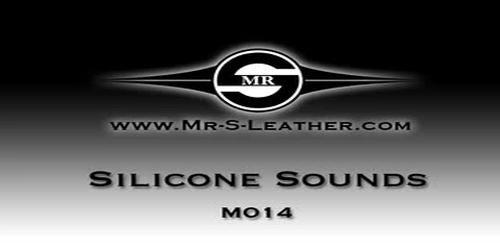 Silicone Sounds - SquarePeg

These silicone sounds come in a revolutionary new lustrous silver SuperSoft silicone in are the best (if not only) silicone sounds available. You will certainly love these as they are even softer and squirmier than ever, allowing shapes with a bit more texture without them being overly rough to play with. These bend easily through PA holes for a unique look. Made from 100% Platinum Silicone for the ultimate in safety - you can boil, bleach or autoclave these without harm.

Overall length is approximately 15"

Each sound has one diameter (French Size) for the first half of its length, then they increase slightly to the next French size for the second half of the length.