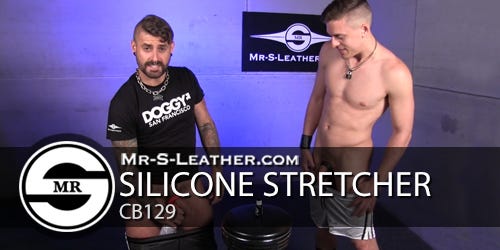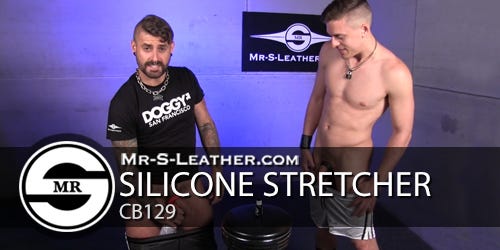 Oxballs Silicone Stretcher

Stretch it wide, put your nuts through the ring and go. Get them hanging and slapping against hot guy's chin or ass.

The Oxballs Silicone Stretcher is tall enough to give you a nice all day stretch. This is one of the shorter stretchers Oxballs has made. It keeps the boys down low enough to keep a smile on your face.

Get all the sensations of stretching…the good ones…not the kicked in the nuts feeling…at least not until you find a hot guy for some serious CBT play.

The premium silicone is so incredibly soft you'll only feel your nuts swinging low.

Easily stretches five inches wide to go on easy. You don't have to fumble getting this stretcher on.
Diameter
Height
1.75" (4.4 cm)
1.75" (4.4 cm)