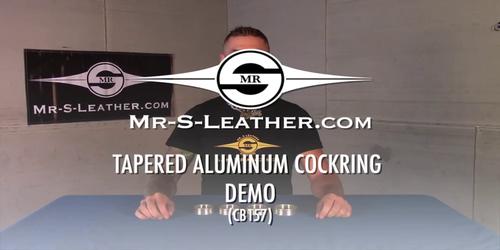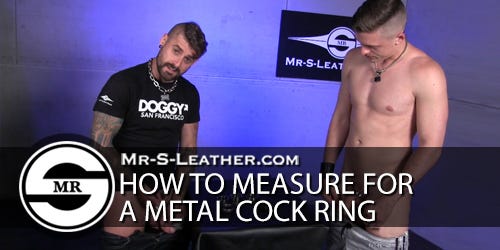 Tapered Aluminum Cock Ring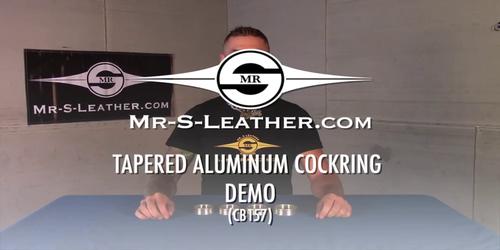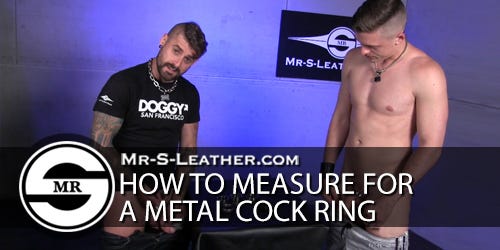 Tapered Aluminum Cock Ring

Everyone at the shop is going crazy over this cock ring. With its tapered rise, it is one of the most ergonomic metal cock rings out there. The flared side sits against your body while the slightly smaller side cradles your meat. A truly unique and amazing feeling. Made from aircraft grade aluminum right here in California. Brushed finish. Choose from four different internal diameters. The inner diameter for this design refers to the narrower end that goes up against your balls and away from your body.