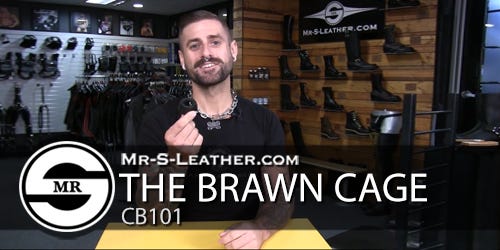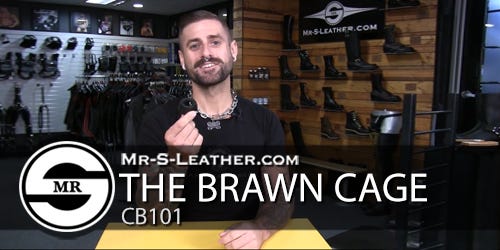 The Brawn Cage

This isn't your ordinary run of the mill cock ring. Made from a slick, feel good, no hair grabbing silicone that you're going to love cradling your rock hard cock. There's a good bit of stretch which makes getting it on pretty easy. A great cock ring for wearing every fucking day!

This product is completely hypoallergenic, non-irritating and compatible with sensitive skin.

Care Instructions:
This product is safe with all lubricants. Wash thoroughly with mild soap and warm water or toy cleaner. Pat dry and allow product to completely air dry. Store separately.