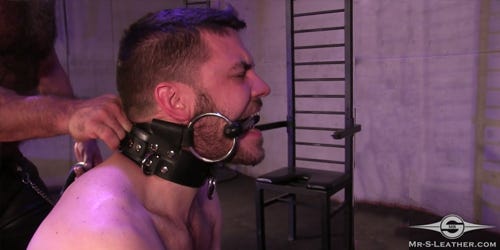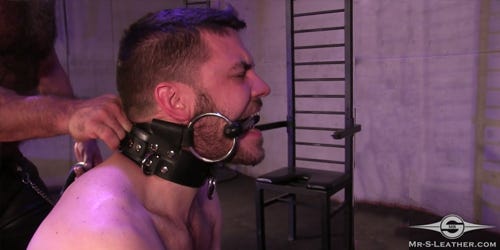 Training Bit Gag

This Horse Training Bit Gag is perfect when you want your victim to be part animal, or at least feel like one.

A Hard Rubber bit mouthpiece is attached to two large metal rings on each side of the head and then to leather straps that buckle in the back.

He or she probably won't like the feel of this gag too long, but then again that's not Your problem, is it?