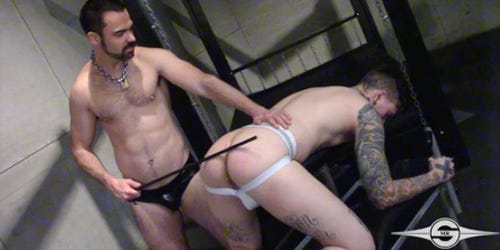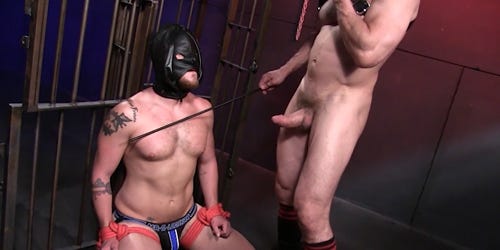 Unbreakable Cane Two Sizes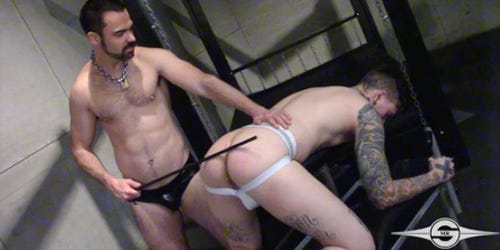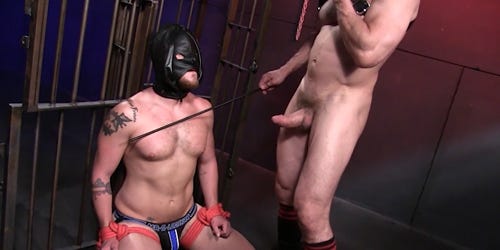 Unbreakable Cane

A couple good whacks with these Unbreakable Canes and your boy is going to have some nice welts on his body. As he quivers from the pain the only thing he'll be able to get out is "Sir, yes sir. Please can I have another".

These long, flexible canes are made of an unbreakable plastic. They have a vinyl grip that fits perfectly in your hand. Paracord lacing at the bottom of the handle lets you hang it up when you're down torturing your boy.

Available in 2 sizes. The 30" x 3/8" version has a bit more flexibility. This one allows you to pull back and let gravity take part in the punishment. The larger and thicker version (32" x ½") is more rigid and sure to leave some massive welts on your boy that will last for days.

Don't miss our video where Dolan Wolf teaches our young tattooed punk a lesson on who is in charge.