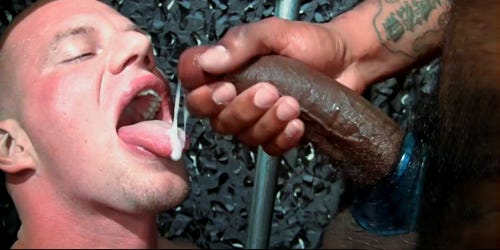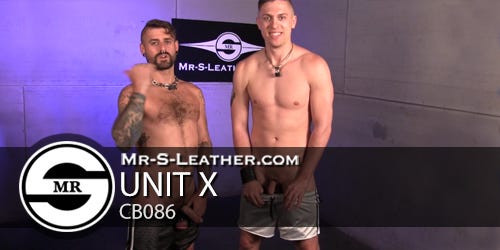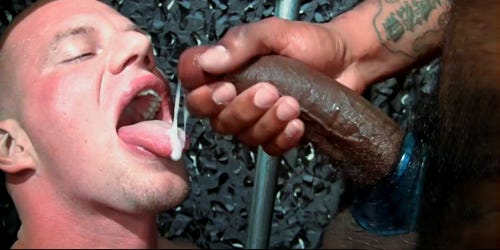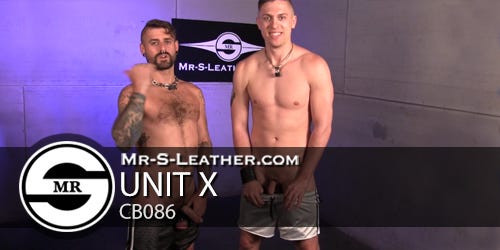 Unit X

From the maker of the original cocksling- probably our best-selling cock ring over the past few years- comes UNIT-X. All the best parts of the cocksling design without any of the added bulk so it sits closer to the base of your dick and higher on your nutts.

UNIT-X is a sleek, sporty, power-fucksling built for speed. It wraps around just the base of your dick and the top of your nutts- no extra thick rings or chunky bits. Made from a TPR blend that stretches more and feels more rubbery.

Made of the best TPR blend- safe, non-toxic and pthalate free. Wash with warm soapy water after use. Avoid oil or greased-based lube. Mr. S Bodyglide or water-based lube recommended. Store separately from other stretchy sex toys.