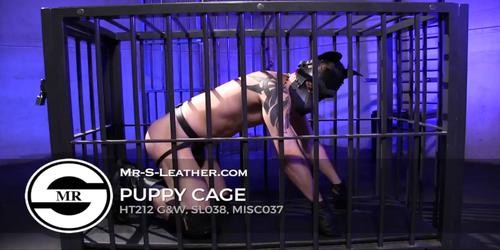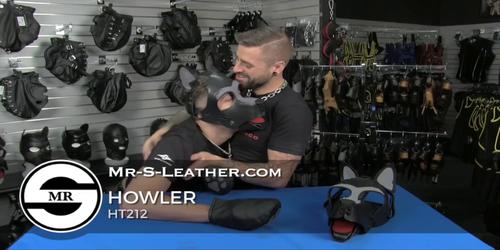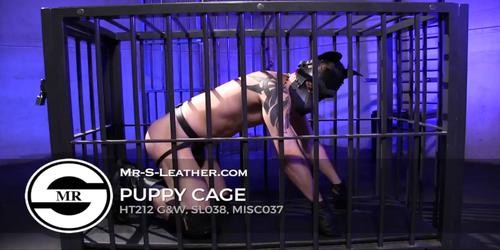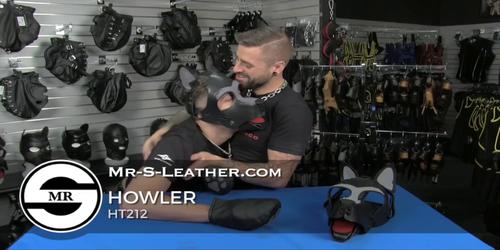 Howler Muzzle Dark Grey

Our Puppy Department has been hard at work. Based on the body of our popular Woof! Muzzle but with fun features that will have all those other pups doing a double take.

Adjustable straps over the top and around back make it so that this muzzle will fit almost any sized pup. The jaw is connected with snaps so you can wear this muzzle with the jaw when you want to be in full pup mode or without when you want to be able to talk or drink (or suck some big daddy dick). We've included an optional chin strap that you can use when you have the jaw removed so you can mosh as hard as you want and never need to worry about the muzzle coming off. A red Velcro tongue sits in the jaw and can be adjusted to re-position it or removed to wash it. Additional tongues are available here (NEO512T).

The features on this muzzle are pretty fucking amazing. We've used color suede to accent the inner part of the ears and create the realistic brow and bridge of the nose. The ears are shorter and pointier. We've created hair like features throughout by cutting the latigo leather and suede in swirly patterns. All of this leads to this super realistic feeling muzzle. Once you have this on you'll be in pup mode in no time!!!

This Muzzle is compatible with our WOOF! Cage Muzzle (HT229)!