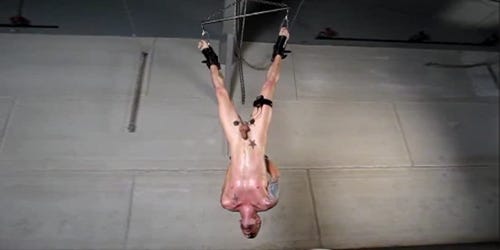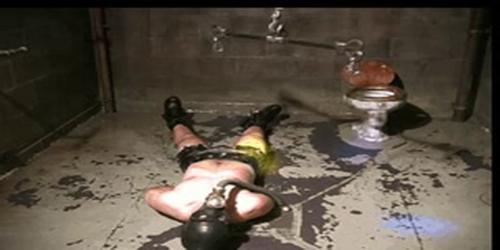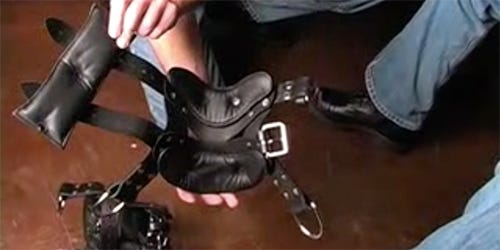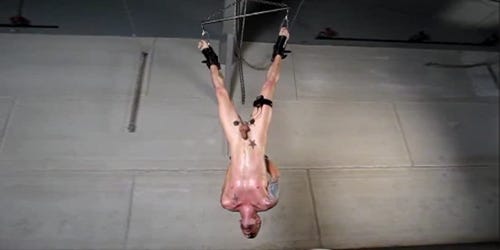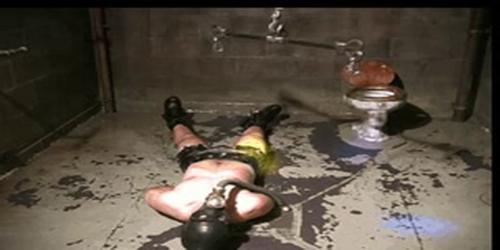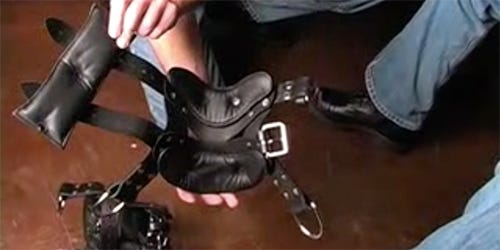 Padded Foot Suspension Stirrups
Fetters USA

To suspend someone upside down, these are the simplest, most efficient pieces we have ever made!

Two straps in back pull tightly to hold the heavily riveted belt leather stirrups in place. Our standard stirrups needed the person to be wearing boots to be used, but these heavily padded ones can be used on bare feet or with boots.

The weight of the person is evenly distributed throughout the surface of the feet rather than around the ankle. Two large heavy duty welded "D" rings on each stirrup hook together to suspend securely upside down.
SOLD AS A PAIR