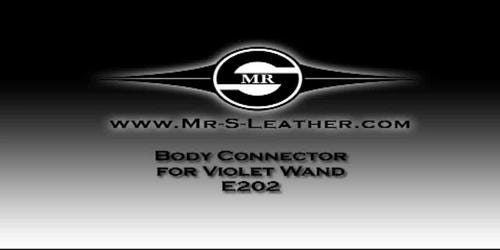 Body Connector for Violet Wand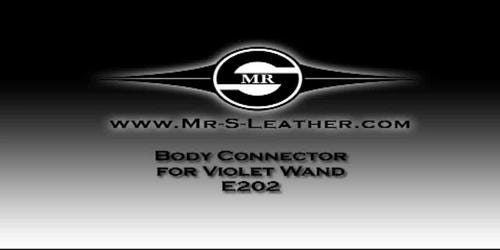 Body Connector for Violet Wand

Make your whole body an electrode. Connect the Body Connector into your violet wand and have the charge go through your body. Touch a guy anywhere – and we mean ANYWHERE – and give him a nice zap. Great sensual feel as you dance your fingers over a naked body. Why stop with touching? Kiss or lick him and have the arc come from your mouth.

Body contact rod has a slim (3/8" diameter) profile. It can fit easily into a boot. 6'3" flexible cord means you can set your wand down and play with both hands.

For use with Violet Wand (not included).