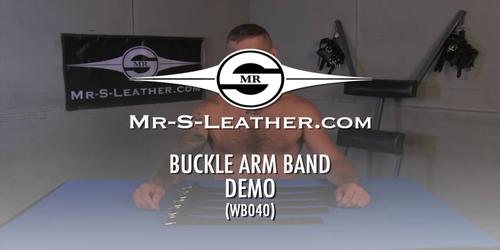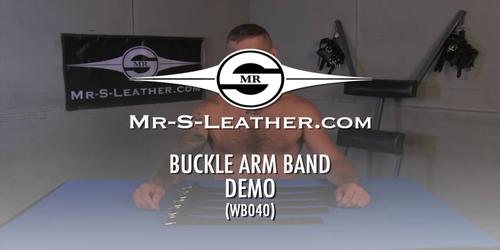 Buckle Armband

It's all about the gun show. We've streamlined our Buckle Armband to give it a simple, yet extremely masculine edge. A 1 ½" thick latigo strap with a heavy duty roller buckle. This piece will pair with all of your leather gear perfectly.

Sold individually

Small fits bicep 10"-11"
Medium fits bicep 11"-12"
Large fits bicep 12"-13"
X-Large fits bicep 13"-14"
XX-Large fits bicep 14"-15"