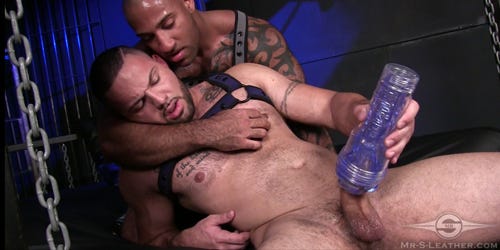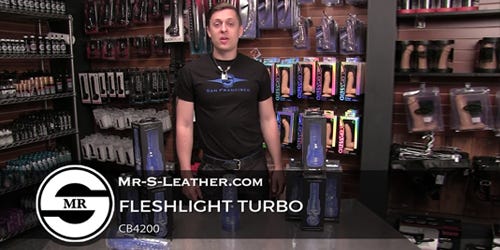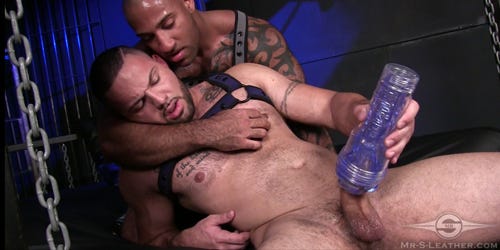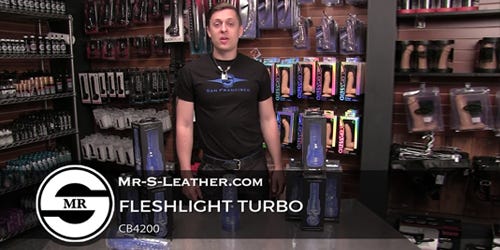 Fleshlight Turbo Thrust

Fleshlight Turbo Thrust gives you the ultimate blow job experience. It's one of the most realistic alternatives to oral sex we've seen. And there's no teeth scraping or gagging that you might get with the real deal.

What makes Fleshlight Turbo really fun is you can use it however feels the best for you. Do you like stimulating just the tip? Or does a rough throat fucking get you off? Either way, the Fleshlight Turbo Thrust is here to get you off, just the way you like it! The hot ice blue material lets you see what's going on which makes this even more fun.

Made from a proprietary material that is body safe, non-toxic and free of latex or phthalates.

Safe with water based lube.

The sleeve is removable and easy to clean with just some warm water. Do not use soap. For tough cleaning we recommend our Keep It Clean Foaming Toy Wash (D059).

Best of all, the Fleshlight is re-usable so you can save the planet while blowing your load.

Total Length: 9.75"
Insertable Length: 8.5"