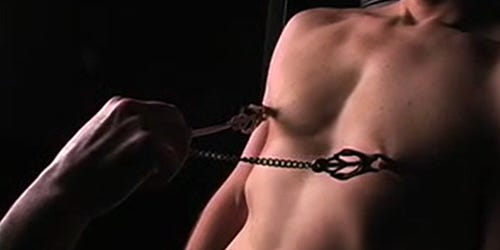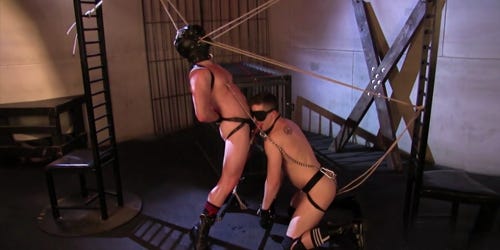 Japanese Clovers - Chrome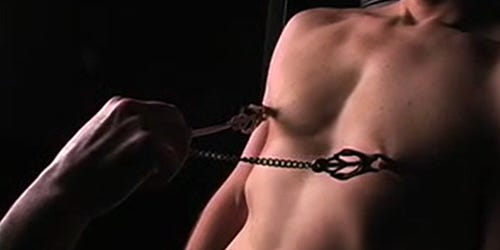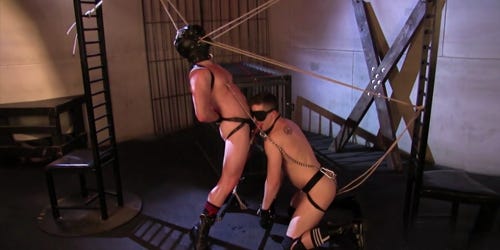 Japanese Clovers - Chrome
Just about everyone loves to have their tits played with... squeezed, pinched, bitten, slapped, licked or clamped. Mr. S offers probably 20 different styles of tit toys to get your tits hot and sore... or just aroused. These Japanese Clovers are our most popular seller and have been for the last 20 years. They have a 'medium' pressure bite and most anyone can handle them for a good period of time. Rubber serrated inserts keep them from slipping off even when they are being pulled on. They are now available in both the standard chrome with silver chain and now the new black with black chain.
If you don't already own some of this style, pick some up and watch the direction connection most guys have from their tits to their now hard cocks.
The rubber inserts that grab onto your nipples now come in black rather than white, as shown in some of these pictures.