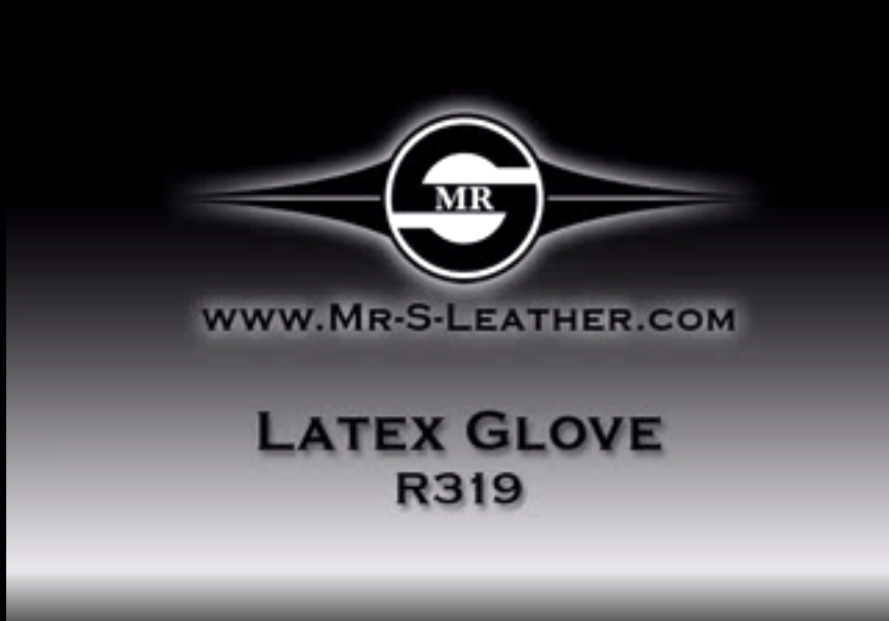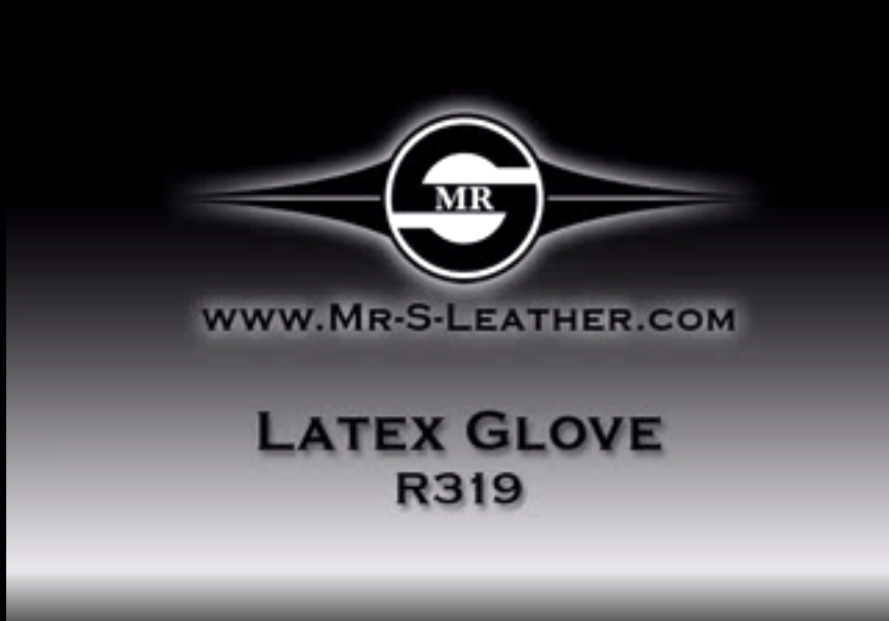 Rim Rocker

Get a little rock and roll action going on. With the Rim Rocker you can rock and grind into your pig boy's mouth until he can't handle it anymore. More fun than seats with springs since you never need to worry about getting pinched when the action gets hot and heavy. As the top you are in total control of the movement so you can really tease that boy with how much or how little of your hole that you give him.

This sturdy Rim Seat will let the you comfortably sink into the perfect position to ASSphyxiate that sub. Vinyl hand grips let you grind harder into his face or allow him to have enough leverage to put his pig snout deeper into your hole.

The strong, sturdy all-welded design can handle up to 325 pounds of man- much more than any other seat on the market. Made from galvanized metal tubing and other steel components so this bad boy can really take a beating. The metal is naturally rust resistant and has the added benefit of a zinc dipped coating that won't chip or flake.

Assembles and disassembles in seconds with no tools necessary. Storage is easy since when it breaks down it's only 8 inches high.

Made by pigs for pigs!

Specifications:
The only rocking rim seat product. It's super cool!
Sturdy, strong, all-welded steel design
Rust-resistant
Vinyl gripper handles
Removable legs
Genuine commercial elongated black toilet seat
Vinyl safety-capped legs

18 inches wide x 24 inches long / 46 cm wide x 61 cm long
8 inches / 20 cm high when disassembled
Weighs 15 pounds / 7 kg
Holds up to 325 pounds / 147 kg

Please be advised: This is an Oversize/Heavyweight item and will have a shipping fee calculated at checkout.