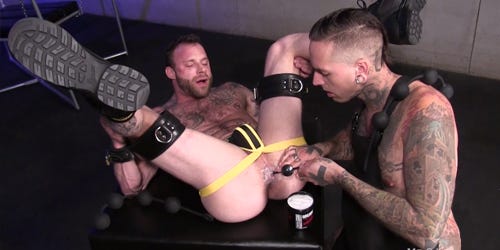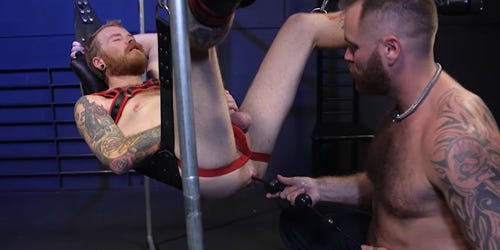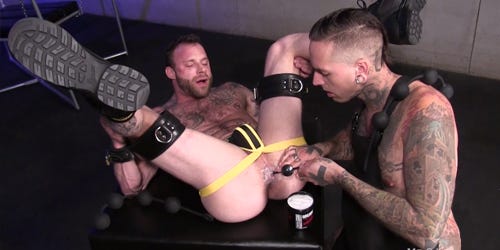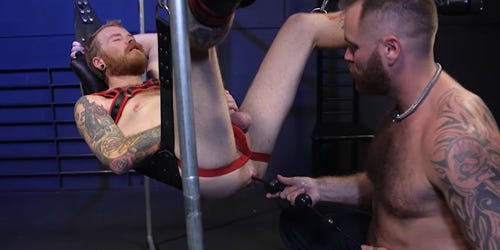 Silicone Anal Chain

How many links of the chain do you think you can handle? This four ball chain is 100% silicone so it's body safe and clean up is easy. Three sizes to choose from so you can get the one that will fill you just right! Each ball is weighted so your hole is definitely in for a fun ride. The chain connecting the four balls is sturdy and flexible. The ring at the end provides the perfect handle for your partner to use as he pops each ball out of your hole. Made from a super soft, phthalate free silicone that your ass is literally going to suck up!

Safe with most lubes. Please note that some silicone lubes can damage silicone toys. However, we have tested these chains with Mr. S Bodyglide Silicone Lube and have given it the green light!

50mm Anal Chain shown in action above!
Diameter
Width (Balls)
Width (Ring)
Length
30 mm
20 mm
10 mm
330 mm
40 mm
40 mm
20 mm
405 mm
50 mm
50 mm
20 mm
465 mm
60 mm
60 mm
20 mm
525 mm