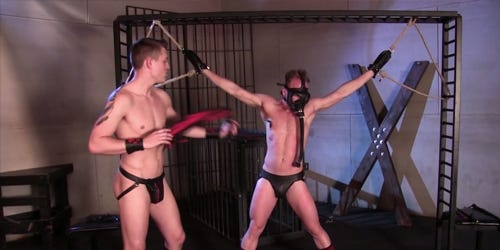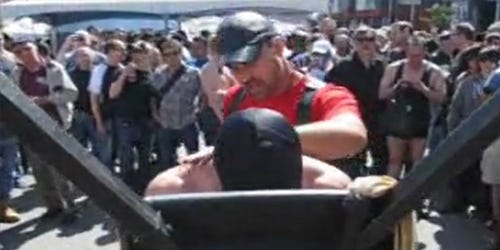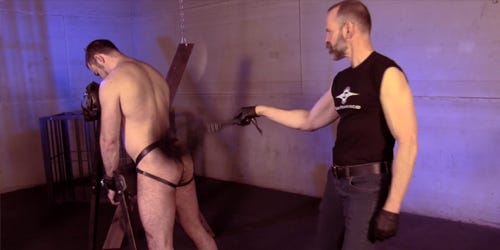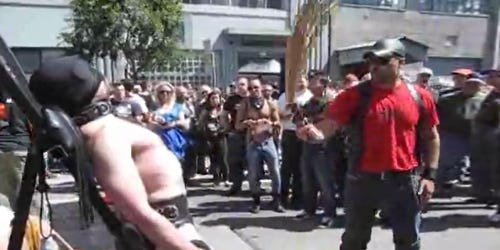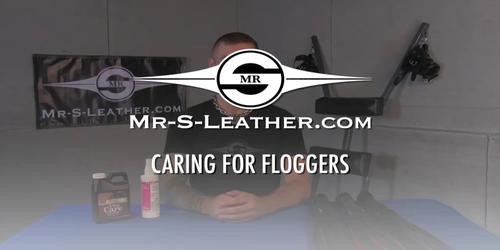 Full Size Standard Flogger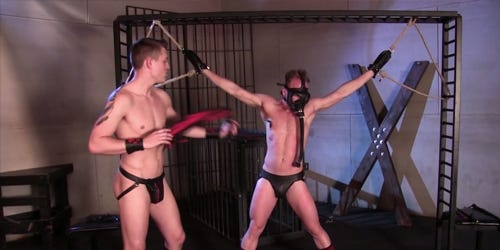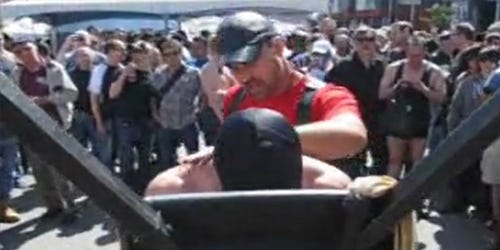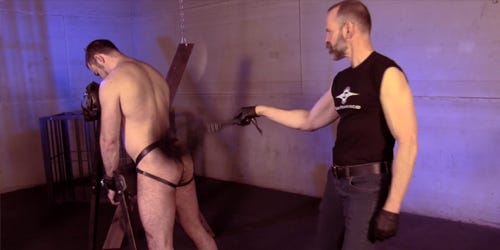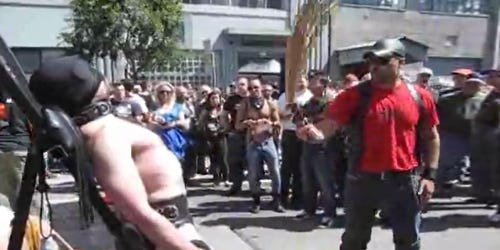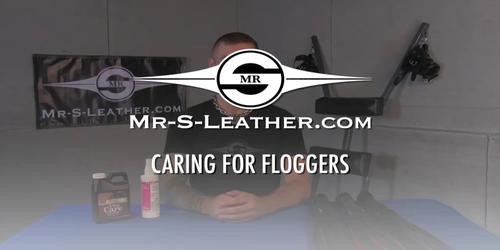 Full Size Standard Flogger

Hand-made floggers with high quality 20" tails. Easy to grip rubber-coated handle. The tails come in several varieties, each with its own unique feel. Bull is thicker and heavier than cow and deer and suede are a bit softer. All the rubber tails can pack a nasty punch. The mixed rubber and leather adds a sting but not as severe.