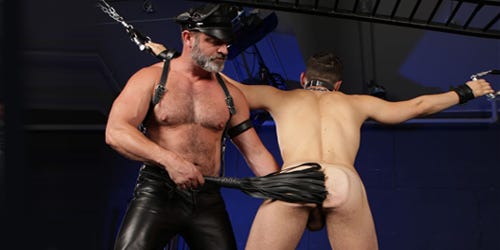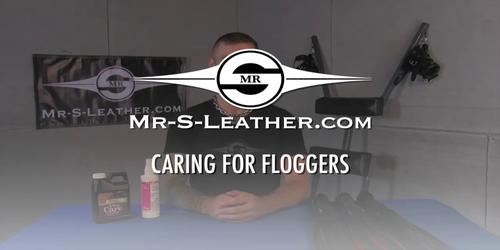 Mid Size Standard Flogger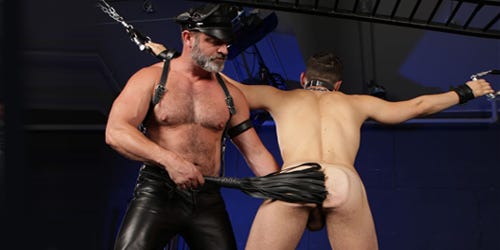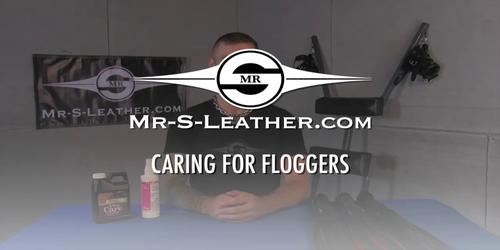 Mid Size Standard Flogger

Hand-made floggers with high quality 14" tails and an easy to grip rubber-coated handle. These floggers give you more control than the larger floggers so they're great for using on your boy's balls or ass. The tails come in several varieties. Bull is thicker than the cow tails, while deer and suede are a bit softer. All rubber tails can pack a nasty punch - the mixed variety adds a sting, but not quite as severe.