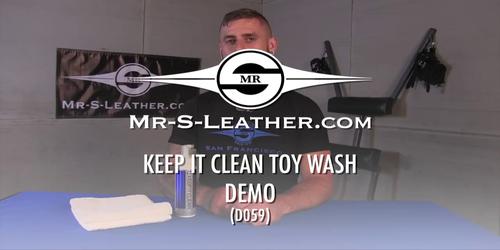 Keep It Clean Foaming Toy Wash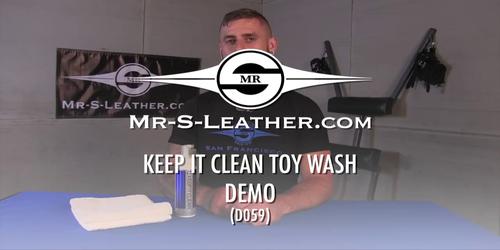 Keep It Clean Foaming Toy Wash

Extend the life of your toys by keeping them fresh and clean with this gentle foaming Toy Wash. A little bit goes a long way and the foaming action allows for targeted application and a deep clean. Since there is no alcohol this wash will not harm or dry out most toy materials including rubber, silicone, latex, realistic materials, jelly rubber, plastic, metal, or glass. For realistic materials, please follow manufacturer's instructions for powdering the toy after cleaning.

Non Greasy, Alcohol Free. Now Triclosan Free!

Ingredients: Deionized Water, Lauryldimoniumhydroxypropyl Decylglucosides Chloride, PEG-8, Polysorbate 20, Stearyldimoniumhydroxypropyl Laurylglucosides Chloride, Phenoxyethanol, Caprylyl Glycol, Hydroxyethylcellulose, Citric Acid, Fragrance.