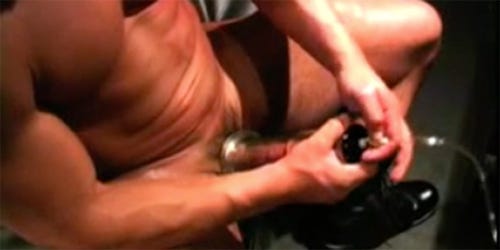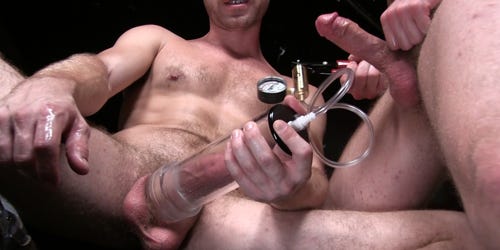 Mr. S Hand Pump Deluxe with PSI Gauge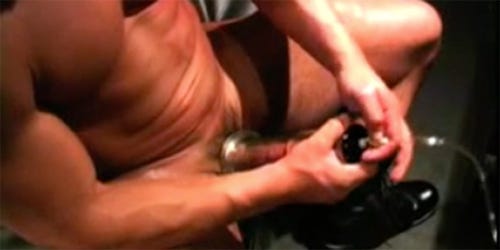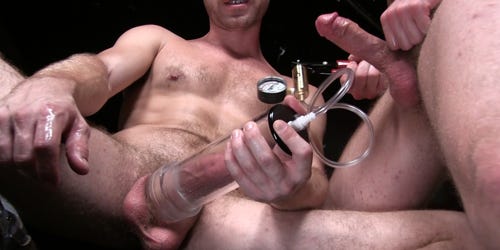 Mr. S Hand Pump Deluxe with PSI Gauge

Metal construction pump for dependability with PSI Gauge for accuracy and safety. Durable and designed for one hand use and ease. The BEST pump on the market.

Hose measures 24"

Please Note: Cylinders are Sold Separately

Here's some helpful information when it comes to pumping:
Never create a situation that is uncomfortable. High pressure is not needed to get great results. While each person may be different we generally recommend pumping for no more than 15 minutes and taking at least a 15 minute break before pumping again. We don't recommend pumping more than three times per day. For pumps with a PSI gauge you should never go above 15 PSI. Be gentle on your body, learn your limits but most of all, have fun!