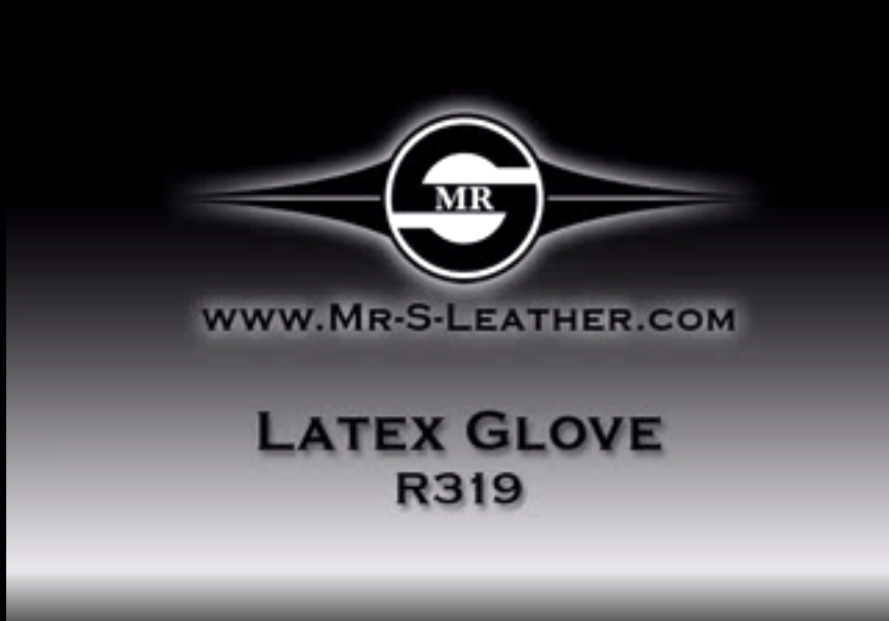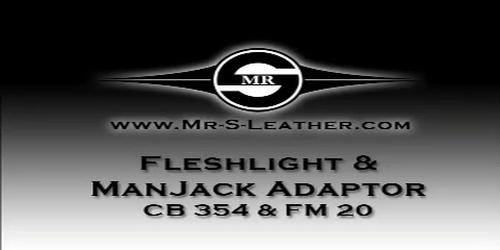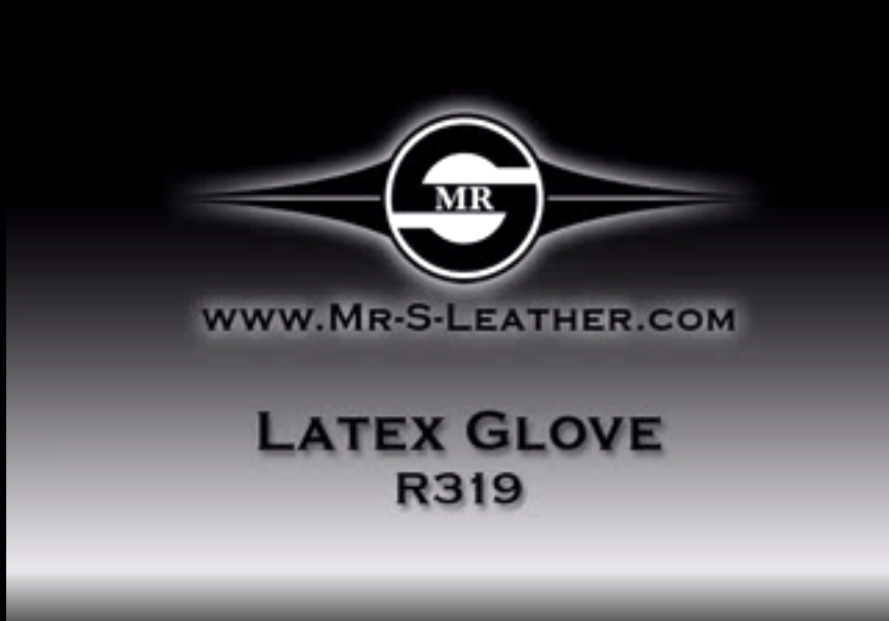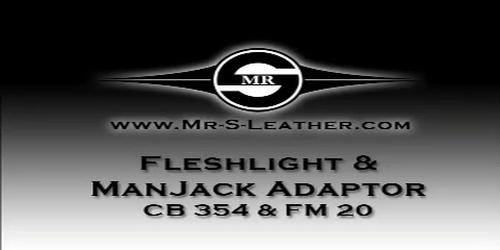 MANjack Adapter

Yet another customer-inspired solution, the MANjack Adapter and a Fleshjack male pleasure sheath turn your sex machine into the ultimate jack-off device. With total control over stroking length and speed -- withpower to spare -- at your fingertips, sit back and enjoy superb satisfaction!
The MANjack is a custom holder. It comes in two sizes to fit the machine you order, and attaches just like a dildo system. A snug rubber receiver firmly holds the rear of your Fleshjack, with or without the back cap in place. Attach or remove the Fleshjack from the MANjack in seconds.
What is a Fleshjack? It's a male pleasure sheath that feels remarkably like "the real thing." The Fleshjack innards are made a very strange material -- gooey and stretchy, yet feeling a whole lot like soft tissue -- that feels wonderful.
The MANjack Adapter comes in two thread sizes to fit your fucking machine.
• 1/4" thread fits Invader and Invader XL
• 3/8" thread for the Black Magic XL (FM001) and most other machines
Please specify which size thread you need to fit your machine when you place your order.
Note: Fleshjack is NOT included with the MANjack Adapter.