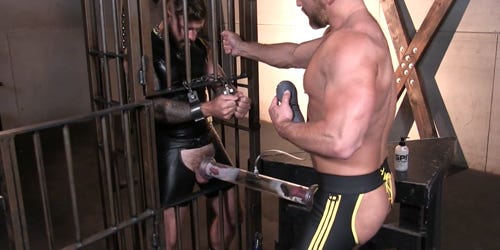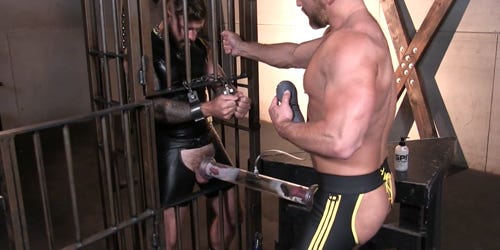 Mr. S Buddy Cylinder
Buddy cylinder for use by two men at once. Cock openings at each end, pump connector in the middle. Available in custom order sizes 1-1/2" thru 3-1/4" and in lengths of 18" and 22".

This is a custom item. Please allow up to 2 weeks for delivery.